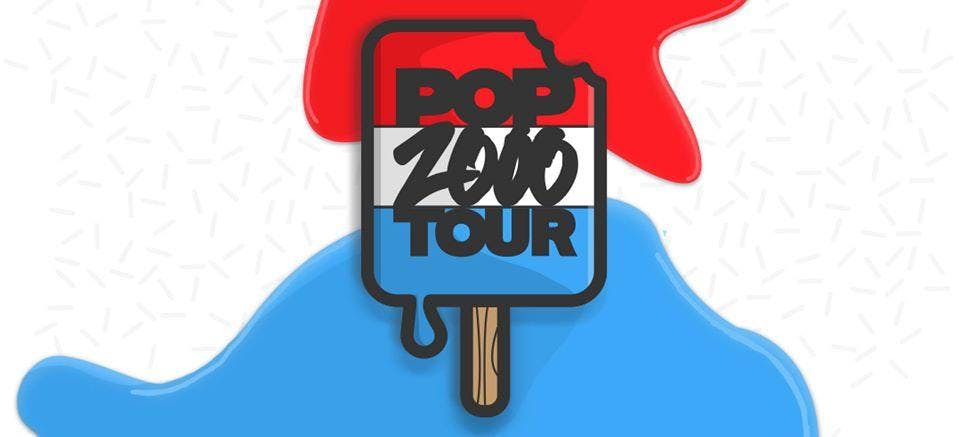 Presented by One Centre Square
O-Town
Aaron Carter, Ryan Cabrera, Brad Fischetti of LFO
$30.00 - $300.00
Sales Ended
POP 2000 Tour w/ O-Town, Aaron Carter, Ryan Cabrera, hosted by Brad Fischetti of LFO
POP 2000 Tour w/ O-Town, Aaron Carter, Ryan Cabrera, hosted by Brad Fischetti of LFO
All Ages Show
No Large Bags or Purses
Doors at 6:00PM
Show Info:
>Who says #Throwbacks are reserved for Thursdays? The Pop 2000 Tour delivers the TRL moments that will bring you right back to the early 2000s and features performances by platinum-selling POP2K artists O-Town, Aaron Carter. Ryan Cabrera, and guest host Brad Fischetti of LFO.
Featuring performances of the decade's biggest songs "All or Nothing", "I Want Candy", "On the Way Down", and more, the Pop 2000 Tour reads like a who's who of chart topping hit makers. The songs of O-Town, Aaron Carter, Ryan Cabrera and LFO provide the soundtrack for a Napster fueled trip down memory lane for audiences that came of age in the early aughts.
About the Artists:
> O-Town's story began in 1999, when "Making the Band" chronicled the rise to success of O-Town throughout three seasons of the series on both ABC and MTV. The group's first two full-length albums included #1 singles, "Liquid Dreams" and "All or Nothing" and the Top 40 hit "We Fit Together." "All or Nothing" was nominated for Song of the Year at the Radio Music Awards in 2001.
> Aaron Carter's first album went 5x platinum, and his second album, Aaron's Party, featuring the hits "I Want Candy", "Aaron's Party (Come Get It)" and "That's How I Beat Shaq" was released in 2000, went quadruple platinum, and was followed by two more triple platinum album releases. Aaron has appeared on popular TV series including "Lizzie McGuire" and "Dancing With The Stars."
> Ryan Cabrera is the singer and songwriter behind ubiquitous smashes such as "On the Way Down," "True" and "Shine On" as well as albums including 2004's Take It All Away, which hit #8 on the Billboard Top 200. Ryan was also featured heavily on MTV's "Ashlee Simpson Show" and "The Hills".
> LFO burst onto the scene in 1999 with the #1 smash hit "Summer Girls" and followed with another top-five hit in "Girl on TV" and the top-ten hit, "Every Other Time". In 2010 Rich Cronin passed away after a lengthy battle with leukemia, and in 2018, Devin Lima passed away after his battle with cancer. Now in 2019, surviving member Brad Fischetti is committed to honoring both Rich and Devin, and helping their legacy to live on with the fans, existing and new.